Hong Tran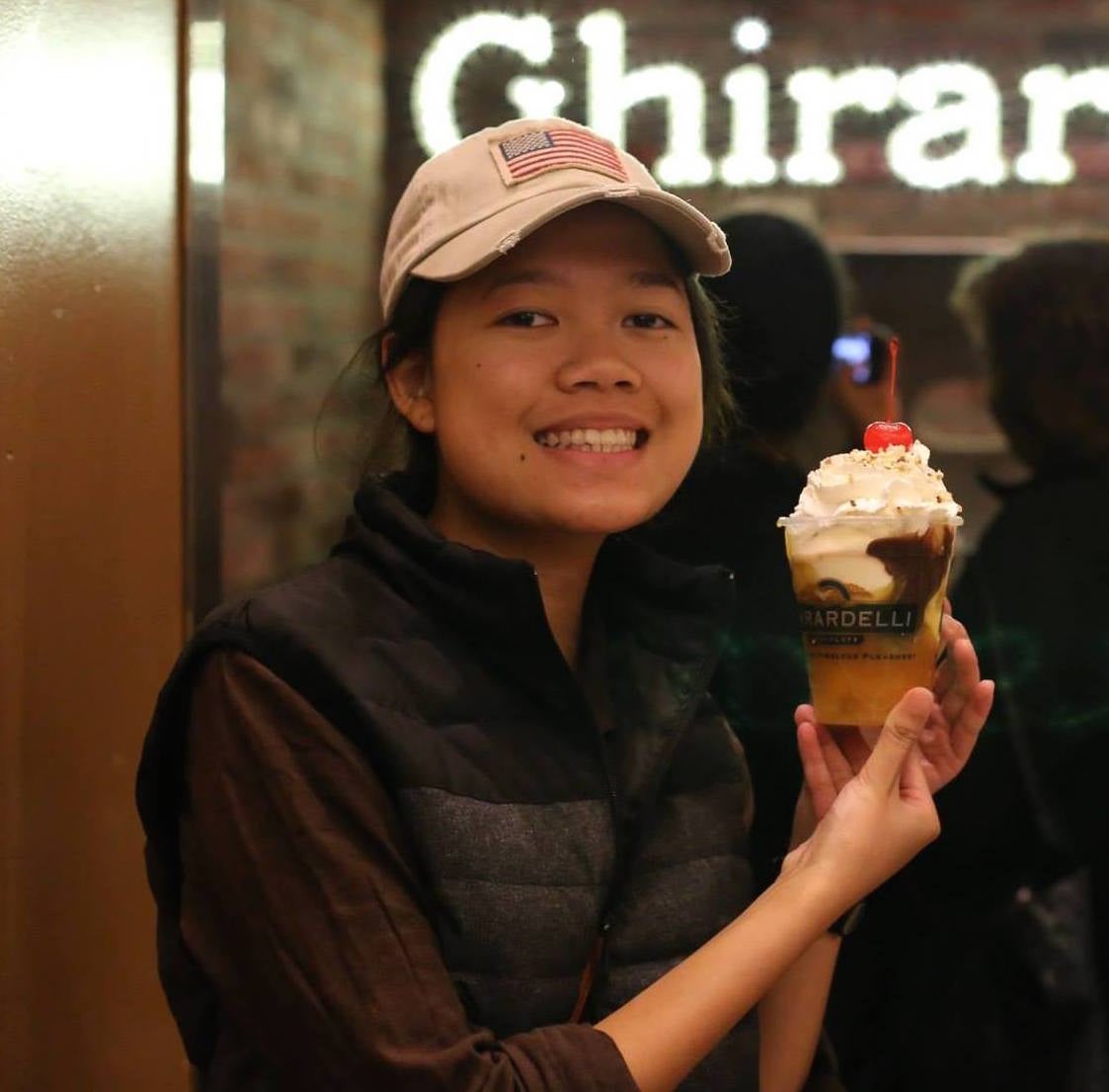 Hong was a Biochemistry and Molecular Biology major. She is currently working in Dr. Artyom Kopp's Lab as an undergraduate researcher, and is volunteering at a UCD student-run clinic, VN CARES. Writing gives her clarity and she enjoys journaling. Some of her hobbies include photography, cinematography, computers, playing b-ball, hiking, RPG games, watching Korean dramas, and eating Ghirardelli ice cream!
David Ivanov
David was a Biochemistry and Molecular Biology major. He has a passion for reading, science, and learning. David is pre-med and hopes to someday attend medical school in California. He enjoys most all sports and outdoor activities, and considers himself to be a black tea connoisseur.
Marissa Sanchez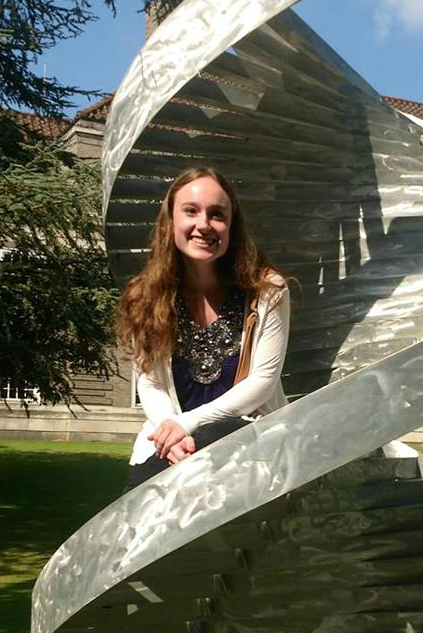 Marisa was a  molecular and cellular biology major. Her particular interest is in genetics. After graduating she plans to attend graduate school to get a master's in genetics and hopes to eventually work in a research laboratory. Her hobbies include reading, hiking, and traveling. Marisa especially loves reading and writing about scientific topics, which is why she is so happy to be involved with the Aggie Transcript.
Briga Mullin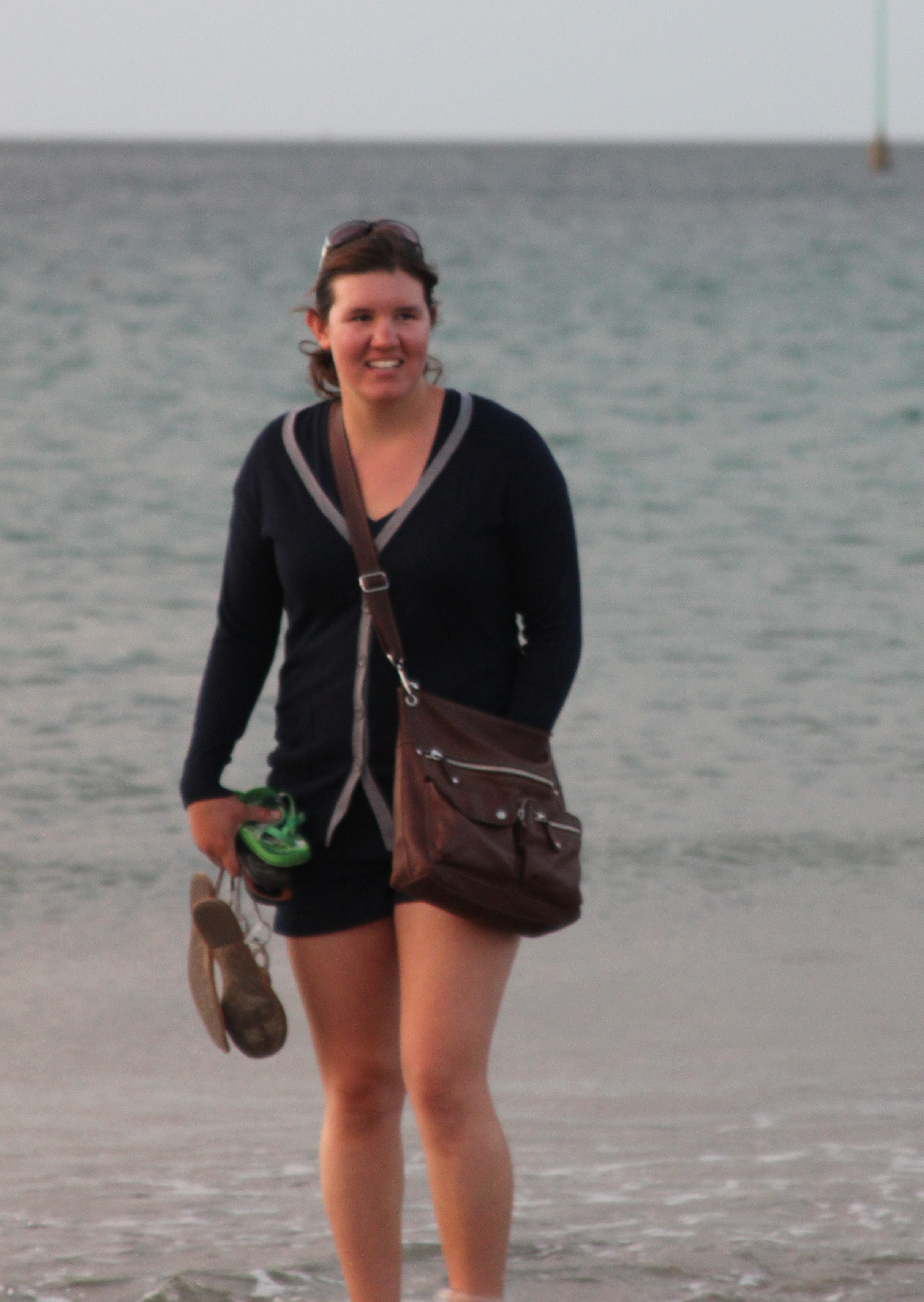 Briga was a  Biochemistry and Molecular Biology major. After graduating this spring she planned to apply to medical school. She was involved in clinical and laboratory research at the UC Davis Medical Center and also participated in outreach to underserved populations. Briga was particularly interested in cancer and how biochemistry and molecular biology research can be used to better understand and treat this disease. Outside of school, Briga enjoys riding horses, kickboxing, and traveling.
Natalie Swinhoe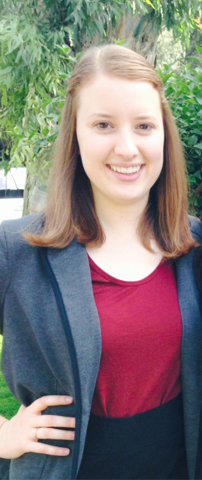 Natalie was an Evolutionary Anthropology and Evolution, Ecology, and Biodiversity double major. She is involved in many on-campus organizations including greek life, peer advising, and lab research for the plant pathology department. She's really excited to be a part of the Aggie Transcript and can't wait to learn more about the research that other UC Davis undergraduates are pursuing.
Jenny Cade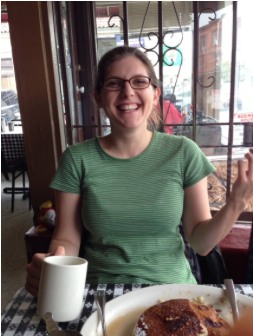 Jenny was a Biochemistry and Molecular Biology major. Before she came back to school, she worked on sustainable farms and vineyards in Sonoma County. Now she's hoping to go into research that improves the way we grow our food. She loves getting other people excited about geeky topics and thinks writing about science is a good way to do that. She also loves making weird flavors of ice cream.
Isra Uz-Zaman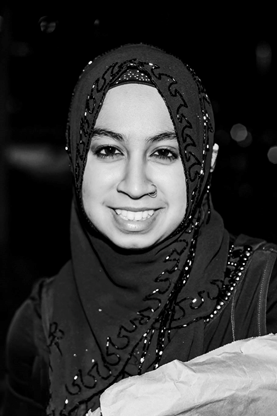 Isra was a genetics major at UC Davis. She aspires to become a physician and is in the process of applying to medical school. She is invested in community work and spends her weekends working with youth. Isra is a poet and artist. When not in school, you'll find her performing spoken word pieces, writing poetry or lost in her sketch book.
Ashley Chang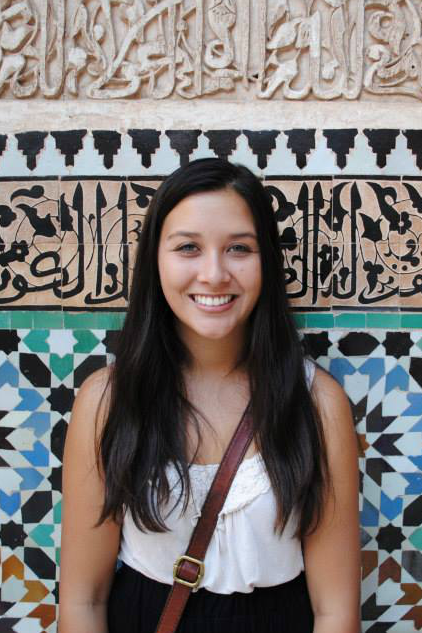 Ashley was a  genetics major. She is particularly interested in genetics and neuroscience and plans to attend graduate school. She recently spent time abroad living in London and loves the idea of connecting science across the world. Her other hobbies include reading and anything that involves getting outdoors. She likes lattes and is so excited to be a part of the Aggie Transcript!
Lee Nguyen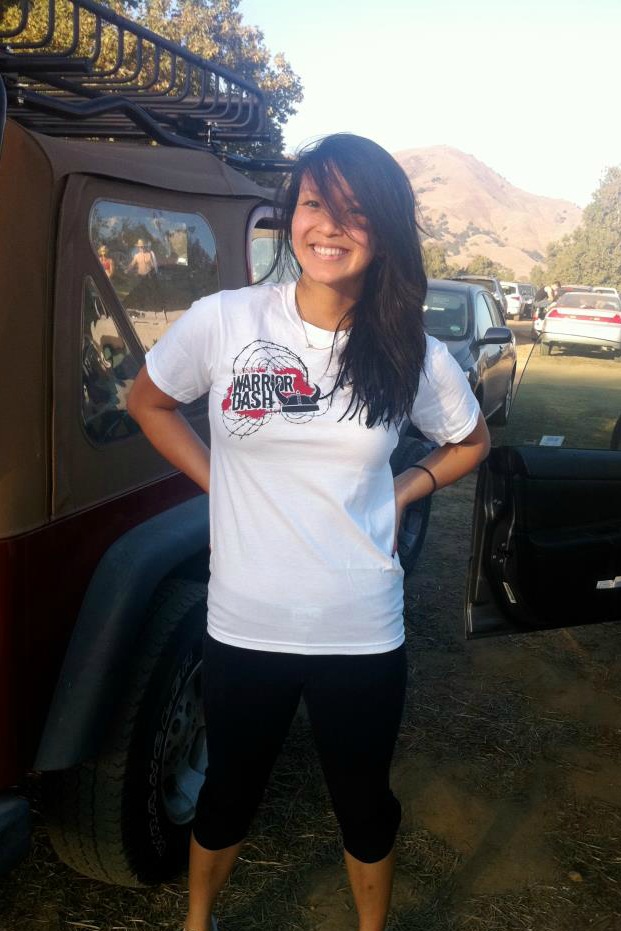 Lee was a student majoring in bioinformatics. Her hobbies include painting impressionistic flowers, watching documentaries about coffee, and training for Olympic weightlifting.  She plans to take a gap year where she will work for the student-run clinic, VN CARES.
Varsha Prasad
Varsha was a genetics major.  She is interested in pursuing a career in the medical field after graduating.  Her other activities include volunteering with the Willow clinic on campus.  Some hobbies she enjoys include hiking, yoga, spending time with friends and family, and drinking coffee.... Lots of it.
Daniel Friedman
Daniel was a  genetics major at UC Davis. He enjoys fractals, chess, and playing with Drosophila of all flavors. He prefers iced coffee, and his favorite polygon is the triangle.